Live updates: Russia's war in Ukraine
2 min read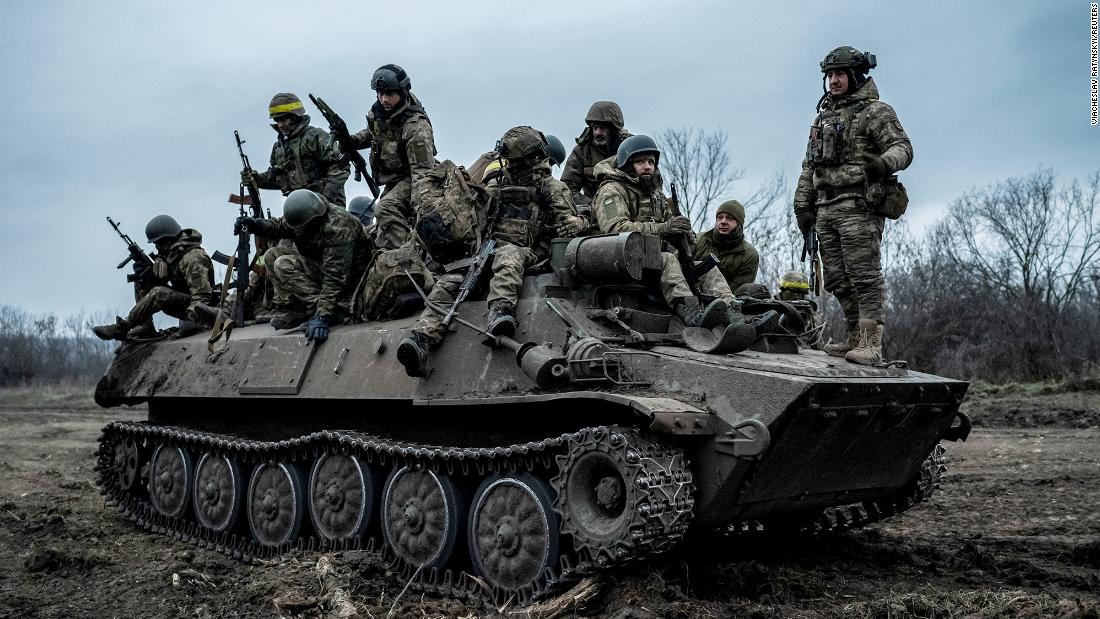 Denis Pushilin, head of the self-proclaimed Donetsk People's Republic in eastern Ukraine, has described the situation on the front lines in the region as "difficult," according to Russian state media.
In remarks carried by state-run news agency RIA Novosti, Moscow-backed Pushilin said that even though Russian units continue to push forward they were not moving "as fast as we would like them to."
He also suggested that gains between 50 and 200 meters were playing "a significant role in the liberation of populated areas."
Wagner in Bakhmut: Pushilin also spoke directly about the situation in and around Bakhmut and the use of Wagner mercenaries, a Russian private military group, along that part of the front line.
He said that Wagner fighters were clearing Yakovlivka, 16 kilometers (10 miles) northeast of Bakhmut, in the Soledar direction.
"They continue to work in the vicinity of Bakhmut to create the necessary conditions for a more full-scale sweep of Bakhmut itself," he said.
Pushilin also commented on the ongoing attacks against Ukraine's energy infrastructure. He described the strikes as successful and "complicating the military logistics and communications between units."
"All together, this is creating the conditions for the absolute, precise defeat of the rest of Ukraine to draw even nearer," he said.
Some context: The city of Donetsk has been occupied by pro-Russian separatists since 2014, however Ukrainian forces remain within a few miles of its limits and maintain a majority of control over the region.
In October, Russia's legislature approved President Vladimir Putin's decision to annex four parts of Ukraine, namely Donetsk, Zaporizhzhia, Kherson and Luhansk, despite not having full control of those regions. The move is illegal under international law.