Live updates: Russia's war in Ukraine
2 min read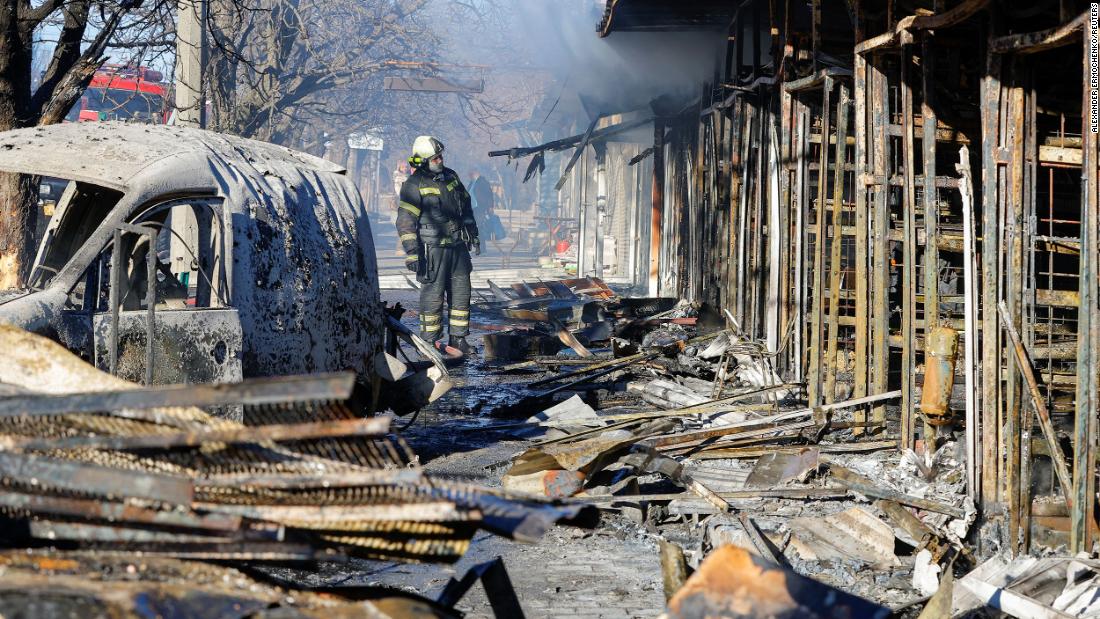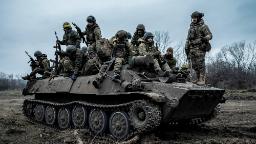 The Russian-occupied city of Melitopol in southern Ukraine saw heavy shelling at the weekend, according to both Russian and Ukrainian sources, but there are conflicting reports on the number of casualties.
Following an "evening of strikes on Russo-fascist bases, 200 occupiers were roasted [killed]" and 300 more wounded, wrote Ivan Federov, the exiled mayor of Melitopol, on Telegram on Saturday.
Fedorov later rowed back on these claims, instead saying there were "dozens" dead.
Yevgeny Balitsky, the Russian-installed governor of Zaporizhzhia region, where Meliopol is located, confirmed there had been explosions in the city in a Telegram post.
Balitsky posted a video showing emergency services attending a huge fire on Saturday night.
"Ukrainian HIMARS were launched on the outskirts of Melitopol," he said. "Two missiles were shot down by anti-aircraft defense, but four reached their target."
Balitsky described the target of the attack as a "recreation center" where civilians and military personnel were "having dinner on Saturday night," but he did not name the target.
According to Balitsky, there were two dead and 10 injured in the attack.
"Three of them need to be hospitalized, and now they are being treated as inpatients in a medical facility," he said.
On Sunday night, Fedorov told Ukrainian television that "yesterday the enemy had a disappointing day and a disappointing night in the temporarily occupied Melitopol district."
He listed three sites that were struck, including a "restaurant-hotel complex on the outskirts of Melitopol – 'Prival Okhotnika' ['Hunter's Rest']."
The other two were a checkpoint 20km (12 miles) from Melitopol in Novobohdanivka, and a military unit that was "completely destroyed" near the village of Semenivka.
Melitopol lies south of the city of Zaporizhzhia and to the east of Kherson. It is a major Russian logistics hub and has been in Russian hands since the early days of the invasion.
Some background: Oleksiy Arestovych, an adviser to Ukrainian President Volodymyr Zelensky, underlined the importance of the city in comments made to local media outlet Feigin Live on Saturday.
"If Melitopol falls, the entire defense (of the occupiers) to Kherson collapses, the Ukrainian armed forces jump right to the border with Crimea on the isthmus," said Arestovych.
The attacks on Melitopol came as Ukrainian forces also struck a hotel in Luhansk which allegedly housed a Wagner mercenary unit.