Live updates: Russia's war in Ukraine
1 min read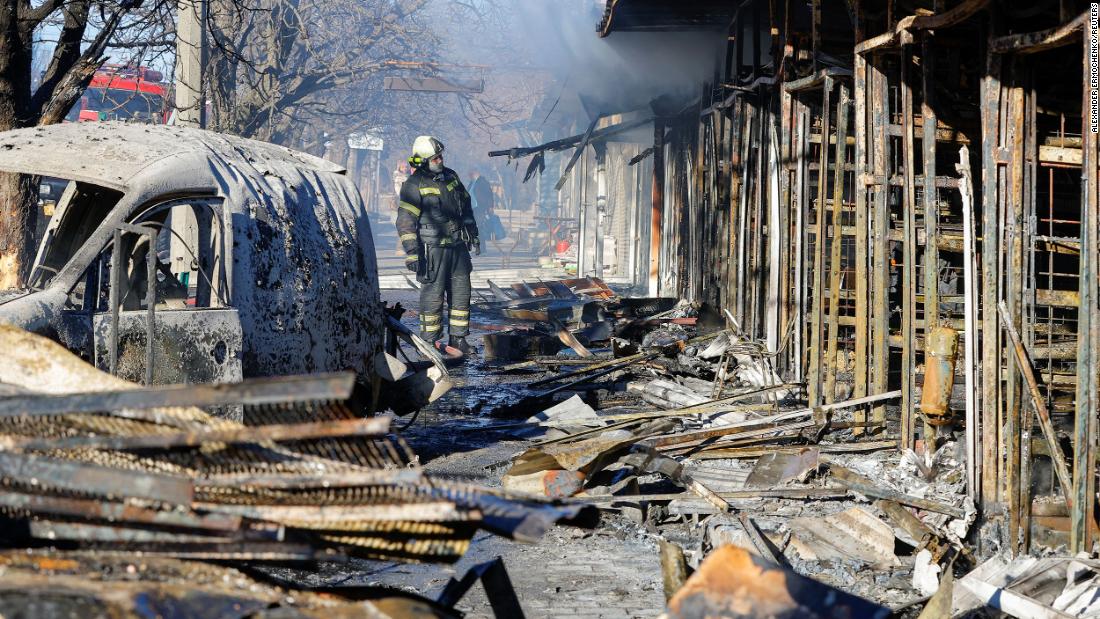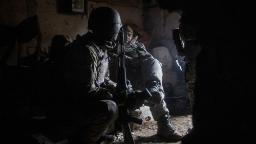 Several blasts shook the Crimean city of Simferopol around 9 p.m. local time Saturday, according to social media video and local reports.
There were also reports of explosions in Sevastopol, the headquarters of the Russian Black Sea fleet; at a Russian military barracks in Sovietske; and in the settlements of Hvardiiske, Dzhankoi and Nyzhniohirskyi.
The blasts come after Moscow ramped up its missile assaults on Ukraine last week, and around the same time, Ukraine launched attacks on occupied Melitopol and Donetsk, which is controlled by Russian-backed separatists.
The exact circumstances surrounding the explosions are unclear:
Sergey Aksenov, the Russian-appointed head of Crimea, indicated the region had activated its air defenses but didn't specifically outline details of a potential attack.
"The air defense system worked over Simferopol," he wrote on Telegram. "All services are working as usual."
The unofficial Crimean media portal Krymskyi Veter said the explosion at a Russian military barracks in Sovietske had set the building on fire, killing some people and leaving others wounded.
A pro-Russian Crimean channel claimed the fire at the barracks had been caused by "careless handling of fire."
"Two people died. Now all the servicemen, about two hundred people, are accommodated in another premises," it said.
And Mikhail Razvozhaev, governor of Sevastopol, said the explosions in his area were due to firing exercises.
Ukrainian officials have made no comment about the reported Crimea explosions. CNN is unable to verify what caused the blasts, nor the extent of damage and casualties.