Live updates: Oath Keepers on trial for seditious conspiracy
1 min read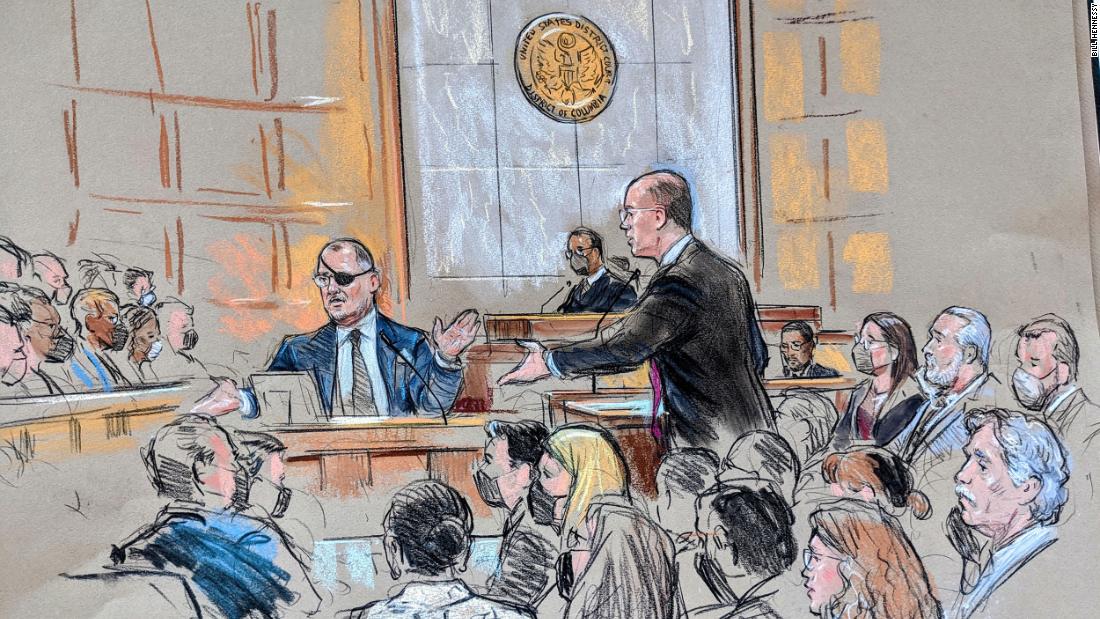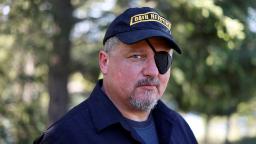 Michael Fanone, a former Washington, DC, police officer who was at the US Capitol during the insurrection, said he hopes the guilty verdicts for several members of the Oath Keepers is a "learning tool" for others to recognize the seriousness of the insurrection.
"I would hope that this would serve as a learning tool for many members of Congress and many Americans who don't believe that Jan. 6 was serious, that it was a serious attack on our democracy," he told CNN.
Oath Keepers leader Stewart Rhodes and fellow group member Kelly Meggs were found guilty of seditious conspiracy, the most serious charge. All five defendants were also convicted of obstructing an official proceeding.
"I think the verdict speaks for itself," Fanone said. "The evidence that was put forth by the government proved beyond a reasonable doubt that Stewart Rhodes and at least one of his conspirators engaged in a seditious conspiracy to overthrow the United States government by means of violence."
He added that the House select committee investigating the Jan. 6 riot at the Capitol did a good job making connections between former President Donald Trump and leaders of the Oath Keepers and other right-wing groups during its investigation and public hearings.
"So if I was the former president and many of his allies, I would be shaking in my boots seeing these verdicts coming down," Fanone added.