Live updates: Georgia Senate race results
1 min read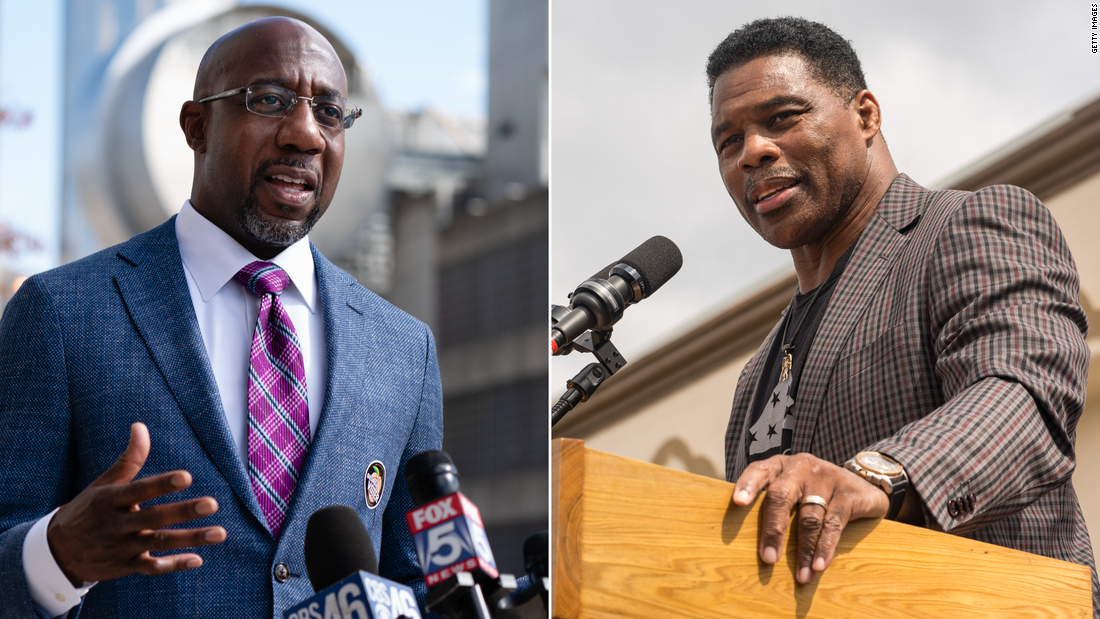 For the past few weeks, Georgia Republican election officials have been crowing about early in-person voting turnout.
On Friday, the state broke its single-day record, again, when more than 350,000 people went to the polls to cast ballots before Election Day.
But these numbers, and the narrative around them, might ultimately be misleading.
Though several days last week ended with historically high single-day tallies, the overall number of early voters — as compared to the 2021 election — actually went down, from roughly 3.1 million last year to about 1.87 million during this year's condensed early voting period. In the general election this year, about 2.5 million voted before Election Day.
The reason is simple: Under Georgia's controversial voting law, passed in the months after last year's runoffs, the time between the general election and the runoff was reduced from nine weeks to four. The compressed timeframe also meant fewer days of early voting and less time for voters to return mail-in ballots.
Given the obvious interest in the race, it's a question of whether voters accustomed to voting before Election Day would show up Tuesday, and how that shift in behavior might affect wait times and counting of the votes.